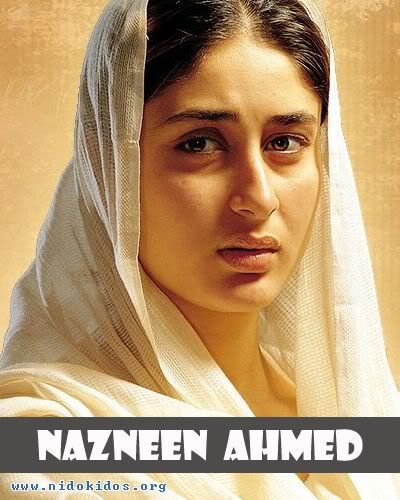 Refugee (2000) .... Nazneen 'Naaz' Ahmed
A simple start to her career saw Kareena make a very natural debut as Naaz, a folksy young innocent all too eager to fall head over heels in love. Little did India know glamour would overwhelmingly, stunningly take over.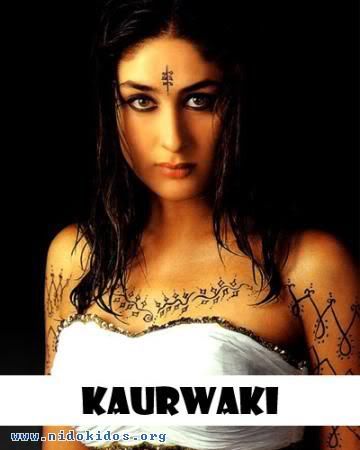 Asoka (2001) .... Kaurwaki

Move over Xena, this is how a Warrior Princess should really look. With arresting eye-makeup and more spunk wrapped around her than actual cloth, Kareena's Kaurwaki is the stuff of dreams.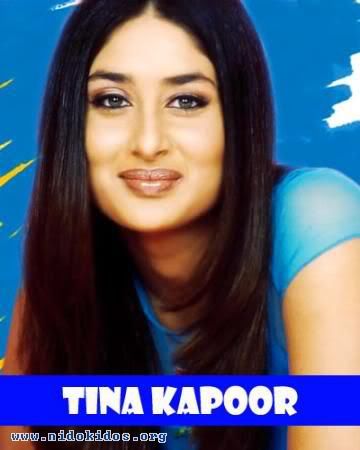 Mujse Dosti Karoge (2002) .... Tina Kapoor

It was complete comfort-zone, this film. Bebo played the sporty and urban young Tina and seemed completely in character, right down to her sneakers.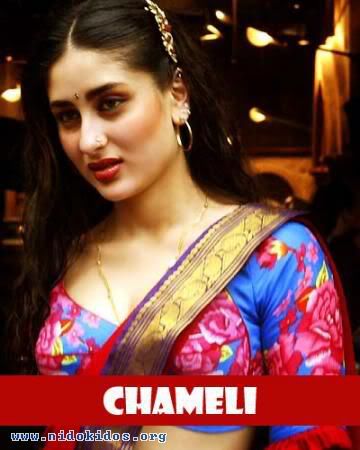 Chameli (2003) .... Chameli

Bollywood often reduces women of the night to caricature, but this fabulist film about a night in the life of a streetwalker saw Kareena at her gaudiest -- while also looking utterly irresistible. It's a stretch but she sure pulled it offThe role called for minimal make-up and absolute naturalism, but Kareena was playing a club-savvy urban girl, and her oft-wet locks worked really well for us, as did her white tees and jeans.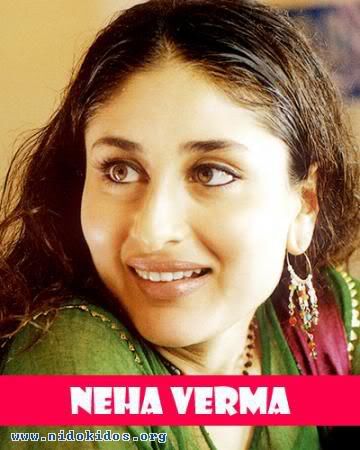 Yuva (2004) .... Neha Verma

A riveting blend of social message and entertainment is what "Yuva" was all about and Kareena opted for a without-makeup college going bubbly girl image.

Vivek Oberoi and Kareena look good together and attracted lots of appreciation among teenage lovers.


Kyon Ki... (2005) .... Dr. Tanvi Khurana

If real-life medicos looked anywhere near this hot, clinics would be the town's most-happening places. Kareena opted for -- by her extreme standards -- an understated look this time around.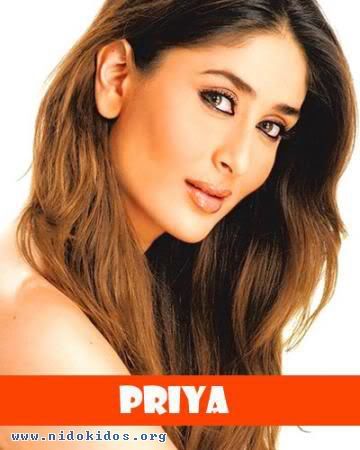 36 China Town (2006) .... Priya

Upen Patel might have gotten the hit Himesh Reshammiya A-A-Aashiqui song but Bebo looked unbelievably voluptuous throughout this ridiculous film.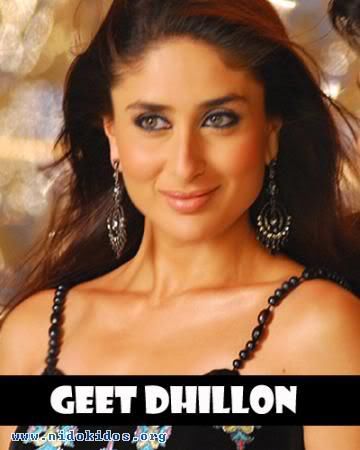 Jab We Met (2007) .... Geet Dhillon

The spunky thing wore her Lucknow churidars with T-shirts and carried off everything, from Bollywood to bohemian, with casual ease -- and full-on college gal flair -- in her best performance yet.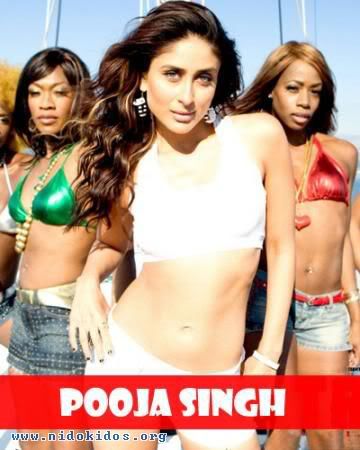 Tashan (2008) .... Pooja Singh

The pants are hot, the skirts are super-short, and nothing quite spells out the best thing about summer like Bebo's Tashan wardrobe. Talk about sizzling.